expert microblading in squamish
Can you guess what has become the hottest new trend in semi-permanent makeup for the brows over the last year? Microblading!
Women all over the nation and the world are taking advantage of this new and safe way to make their brows look full without the hassle of having to apply makeup every morning.
You too can now have expert microblading in Squamish at Sweet Skin Sugar & Brows. Let's take a look at what microblading involves.
WHAT IS MICROBLADING?
Microblading is a manual method of implanting pigment in hair-like strokes in the epidermis to create the look of fuller brows. This form of tattooing is the newest trend in Semi-Permanent Makeup.
The natural-looking results are achieved with a sharp, hand-held blade made up of 7+ microneedles.
Instead of outlining and completely filling in the outline of your brows with color, microblading actually allows for the placement of hair like strokes into the skin.
Whereas traditional tattooing uses needles on a rotary/coil machine to push ink 7 layers deep into the skin, microblading uses a manual blade and only targets 3 layers of skin.
Because the pigment sits so superficially in the skin the strokes are sharp, crisp, and they mimic the look of real hair! Your new brows will last anywhere between 1-3 years depending on the environmental exposure it receives.
why choose a phibrows artist?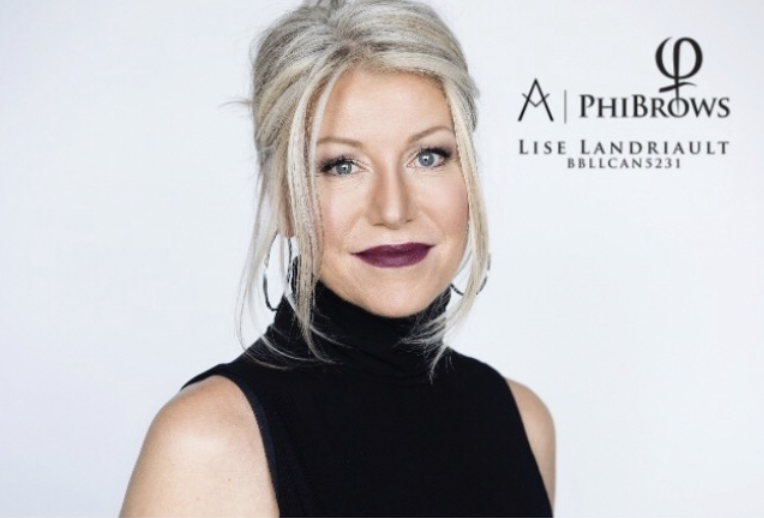 Phibrows artists produce great work because they follow a very specific method that is taught to them through a rigorous 6 month training course, which requires the artist to pass 11 levels of mastery to ensure that their methods and their work maintain a very high standard – the Phibrows standard.
Shape of the eyebrows is calculated according to the golden intersection (phi 1.618) and face morphology. The pigment is applied into the surface layer of the dermis using sterilized tools.
The Phibrows method and tools have been meticulously designed and redesigned to aid their trained artists in producing very precise hairstrokes, perfect symmetry, and a beautiful eyebrow shape that goes with the natural shape of their client's face and bone structure.
Phibrows products have also been tested and designed to ensure the highest quality, to avoid any dangerous heavy metals found in most permanent makeup pigments, and to provide color that stays. Phibrows pigments are also cruelty free.
It is for these reasons and more, that if you want great results with your microblading treatment, it is highly recommended that you seek out a Phibrows artist. Choose wisely!
Lise Landriault
Lise is a certified Phibrows artist – trained with the world's most prestigious permanent makeup academy in the world – Phibrows Academy.
She specializes in natural looking microblading techniques as well as ombre brows – otherwise known as microshading or powder brows.
She is bloodborne pathogen certified and her studio is inspected and approved with Vancouver Coastal Health. She prides herself on offering a clean, sanitized environment with an emphasis on strict hygiene procedures and uses only disposable single-use tools.
Your safety is important, so choose your microblading artist wisely!
Book Online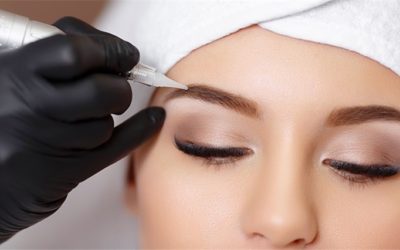 Eyebrows are easily one of the most defining features of the face and have become a focal point of recent beauty trends. When it comes to eyebrow microblading, there are many choices.  Whether you prefer yours thick and bold, or arched and precise, it seems that...

Hours of Operation
Monday: Closed
Tuesday: 12 pm - 7 pm
Wednesday: 10 am - 5 pm
Thursday: 12 pm- 7 pm
Friday: 10 am -5  pm
Saturday: 10 am - 2 pm
Sunday: Closed