We've all known the pain of bad eyebrows! Whether it was the time you over-plucked them in 9th grade, or when you went to your first salon and the lady waxed them unevenly, we all have had that one time when our poor brows had to struggle to get back to normal.
Still the latest beauty focus, eyebrows are in the spotlight more than ever now, and for good reason. Well-groomed brows act to frame the eyes and highlight your best features. In fact, strong brows can make you look put-together on a makeup free day.
With all the eyebrow products and services on the market, the options are endless. Whether you want to opt for a natural brow, or a stronger, defined look, you can find an option to achieve your perfect brows.
The right eyebrow shape can brighten your appearance and make you look more youthful.  It's been quoted as an "instant facelift!" 
Together we can work on getting you the perfect brow shape.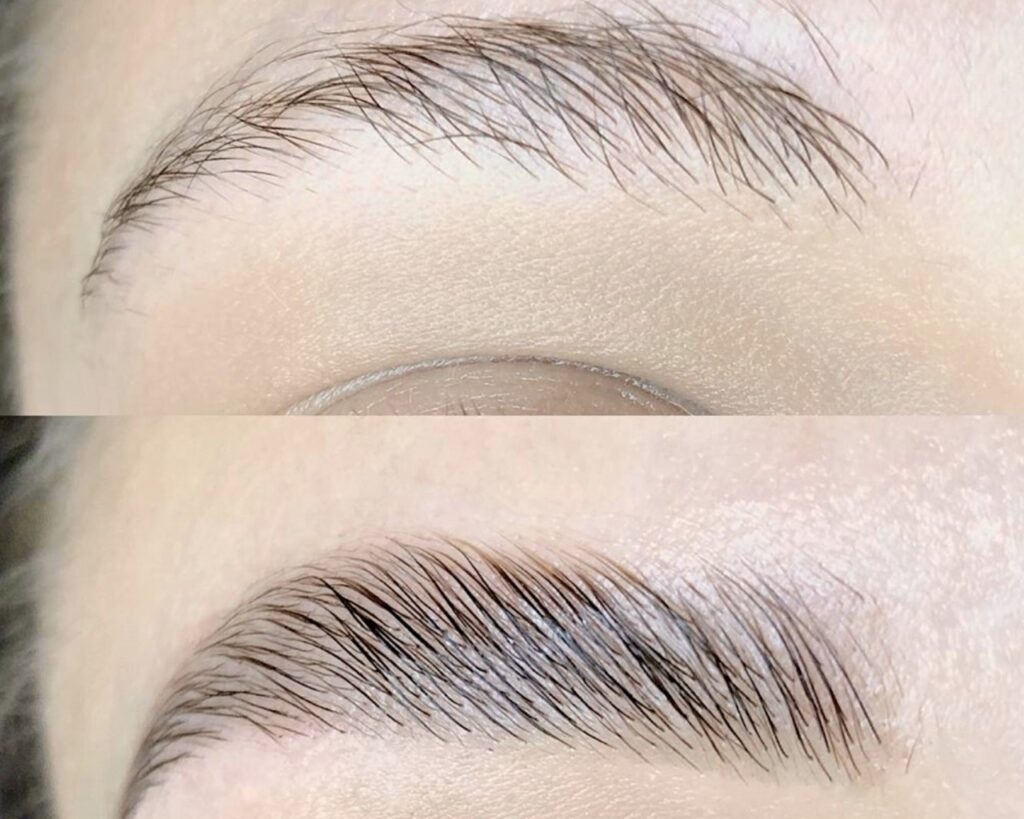 Here are some options to consider:
Professional Shaping and Design
I use a specific brow mapping technique to decide the best brow shape for your face – a special peel-off eyebrow wax is used to minimize redness and irritation to the skin.  It's also less painful!  Maybe your brows need a little boost with the perfect pencil – now carrying EyeEnvy brow pencils which are sweatproof and smudgeproof.  They come in a variety of colours with an ultra fine precision tip!  I can offer you a quick lesson on how to properly fill-in your brows.
Tinting/ Henna
By using a customized brow tint colour or plant-based henna, we can add depth and dimension to your brows.  This service is great with a brow shape or lamination or both!  It's also a excellent colour boost for old micropigmentation.
Lacquer Brow Lamination
Brow Lamination is a semi-permanent treatment that realigns the direction of brow hair and creates an instant look of added volume, fullness and fluffiness! Lasting up to 4-6 weeks, brow lamination is a solution for clients with stubborn hair growth, unruly brows, brows that do not stay in place or sparse brows. Paired with an optional brow shaping and/or brow tint, brow lamination can work wonders and eliminate the need for daily maintenance, even for clients with existing microblading or micropigmentation.
**Please note – brow lamination is not recommended for very coarse and curly brows – if you are unsure, please book a consultation first.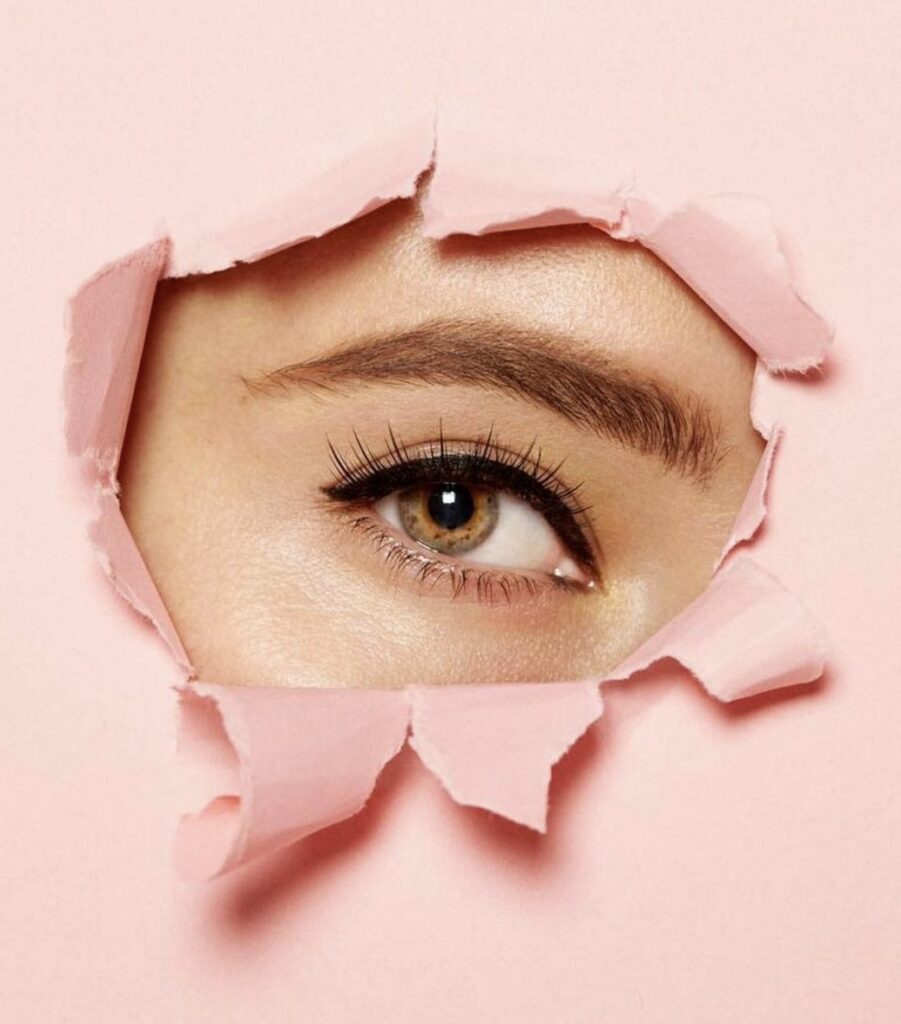 Hours of Operation
Monday: Closed
Tuesday: 12 pm - 7 pm
Wednesday: 10 am - 5 pm
Thursday: 12 pm- 7 pm
Friday: 10 am -5  pm
Saturday: 10 am - 2 pm
Sunday: Closed